Been a while, lots of good and interesting things are happening concerning the framework.
This update i focussed on the core and ease with which developers can use OmegaJS.
Updates sinds last post:
- Cubemap reflections
- Video and Framebuffer texures
- Roaming cameras
- OBJ fileformat support
- Scene based rendering
- RenderPasses
- Linkedlist batch rendering
Project Page: http://lab.rackdoll.nl/js/omega/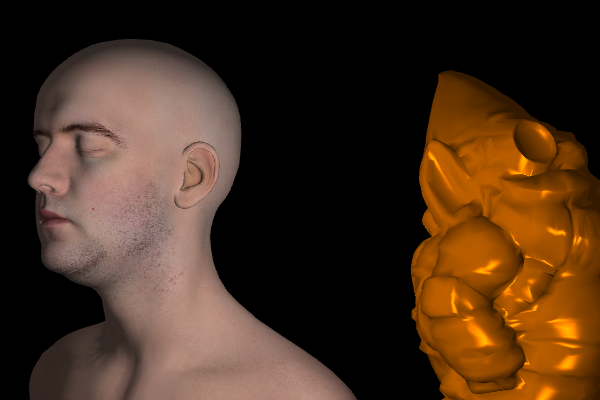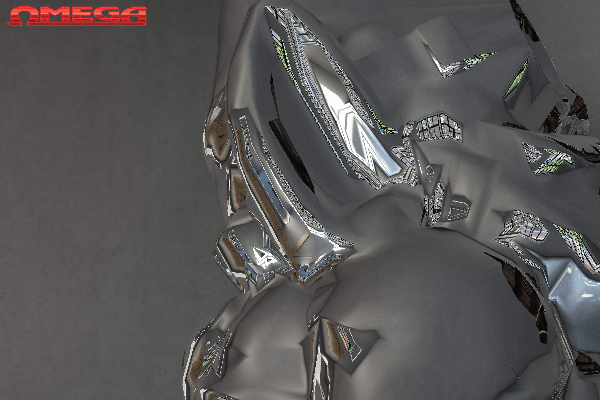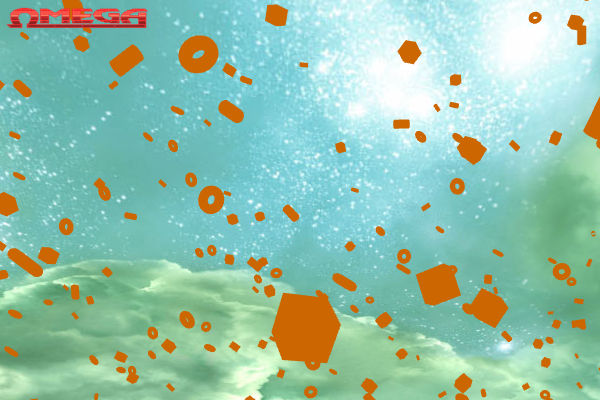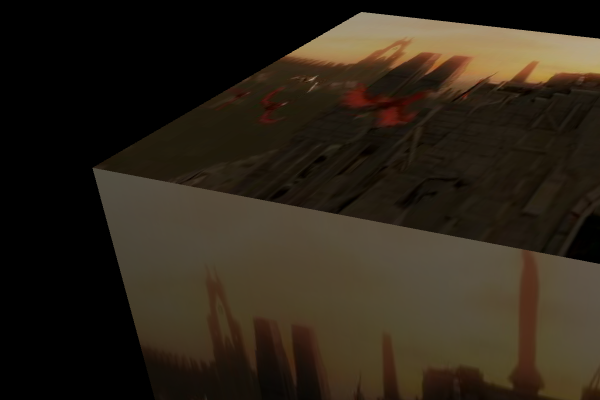 [Omega3D] Framework Update #01 by Script.it, unless otherwise expressly stated, is licensed under a Creative Commons Attribution-Noncommercial-No Derivative Works 3.0 Netherlands License.