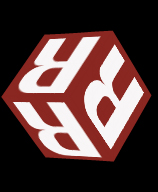 Finally after alot of recoding and loooong nights of no sleep,
AirCube v2 Beta is finally up and running.
Using Flash 10, AIR 1.1 and PV3d2.0 it works like a charm.
Ofc its still in beta stage so i am debugging like mad 🙂


Go download it!
> AirCube Project Page <


Have fun!