Omega3D development has been going good.
It seems to be getting more and more robust as i build new features in the framework.
But it still needs some work before it has a stable v1.0
Especially on the animation part.
OmegaAudio.
Parallel on Omega3D i am also working on OmegaAudio for use in WebGL demo's,
games and other audio driven stuff.
There is built-in support for beat recognition.
To test it out i made a little WebGL audioreactive demo.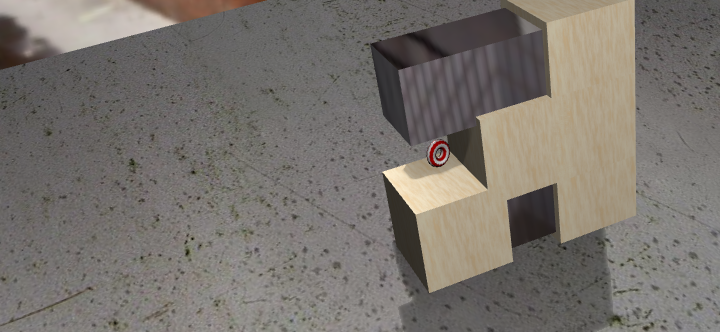 enjoy.

– Rackdoll